This post may contain affiliate links. Please read my disclosure policy for more info
If you're looking for the ultimate list of cheap or free date night ideas, I've got you covered!
Having a date with your partner is one of the most romantic parts of a relationship, but some couples totally neglect this aspect after the first few months or years into the relationship or marriage.
Most of the things that lead to this neglect are distractions from the hustle and bustle of life, the zeal to make more money, and in some cases trying to take care of the children. This usually leads to the relationship taking on a routine pattern with nothing to spice things up. 
Sometimes, when couples even intend to actually go on a date, they begin to think of their bank account balance, how tight their budget is and not wanting to spend so much money on going out to have fun. But, the good news is, it is absolutely possible to have cheap date nights with your partner without feeling poor! 
In this post, we'll be looking at 20 cheap date night ideas for when you are on a budget, including ideas for whether you want to stay indoors or have some outdoor fun. Let's get on with it, shall we? 
Psst – Don't forget to follow me on Pinterest for all your self growth, personal development and relationship tips! It will only take a second of your time!
10 Cheap Indoor Date Night Ideas
You might not be in the mood for an outdoor date experience or the weather might just not permit it, but that shouldn't stop you from having fun. Below are some indoor date night ideas for you and your partner to have a good time together, in the comfort of your home.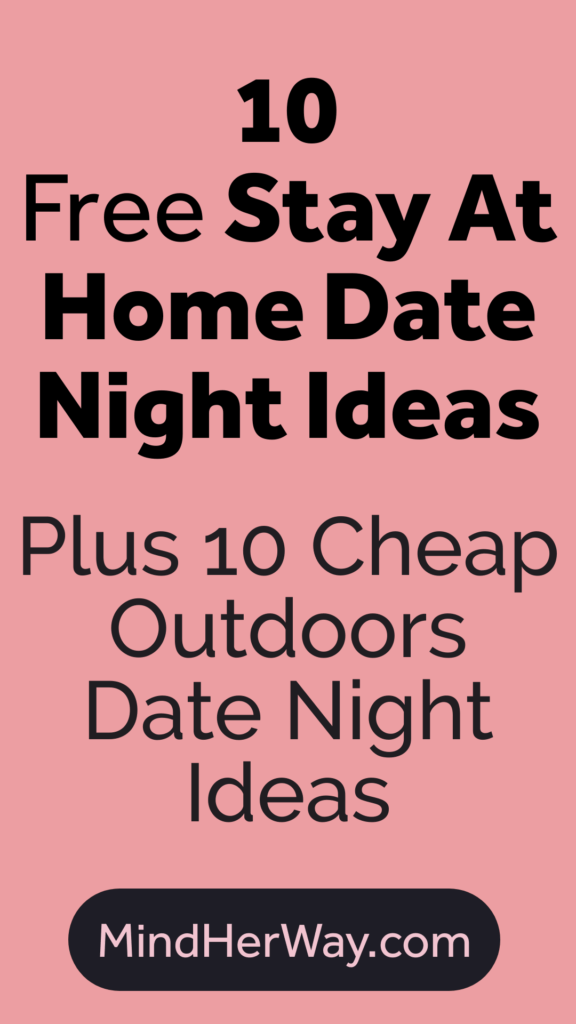 1. Cook a special dinner together
Cooking dinner together is a very intimate and fun thing for couples to do. Choose one of your favorite meals, get in the kitchen, put on your aprons and start cooking.
You'll be surprised at how much fun it will be! Both of you will even get to talk better, play silly, laugh till your stomach hurts and you will be amazed at how much quality time you have spent with your partner in the end.
After cooking, you get to eat a home cooked meal made with love (wink wink). Try not to let anything burn if you end up kissing!
2. Play games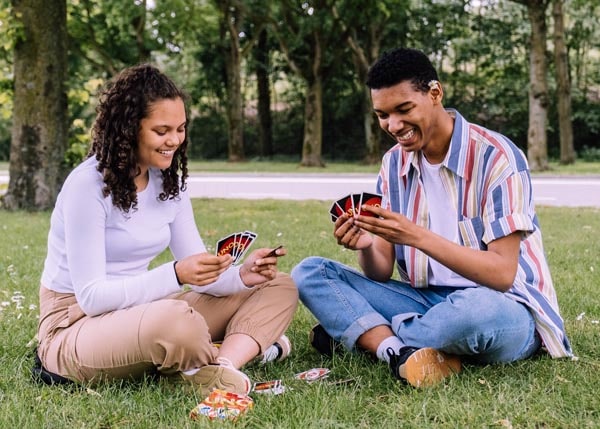 Playing games is a very cheap and interesting way for couples to have fun. It could be board games, card games or even on a laptop. There are different games you can play such as scrabble, monopoly, e.t.c.
Have fun while playing against each other. You could even invite some of your couple friends over, then form different teams and compete against each other. You may even introduce a form of reward for the team that scores the highest. The things you can do to spice things up are limitless.
3. Watch an interesting movie with a large box of popcorn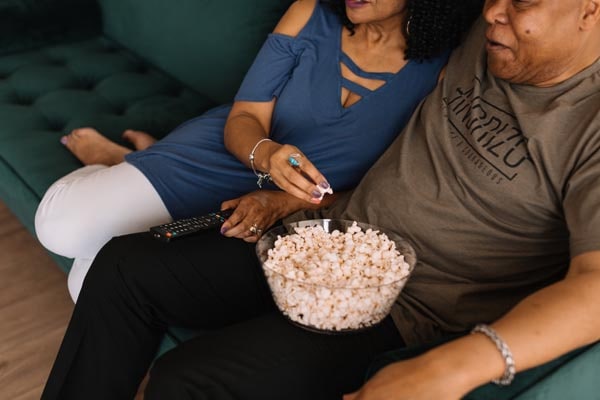 Why go to the cinema when you can watch an interesting movie with your partner and eat popcorn at home in front of your television or laptop? It's even more romantic and intimate when it's just the two of you watching a movie you love and cuddling together.
You can decide to watch a stand alone movie or a series that you enjoy, make commentaries, have a discussion about the movie or just do whatever you wish to!
4. Go through your photo album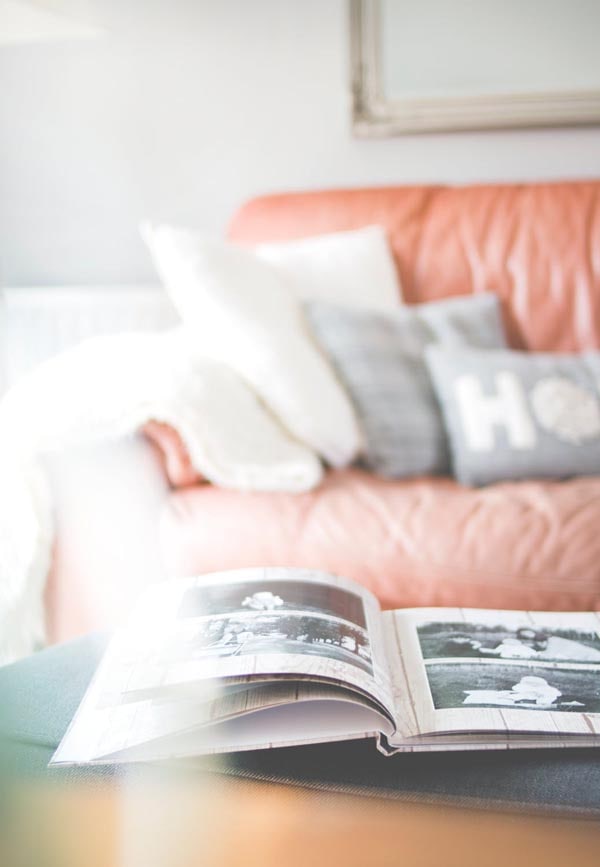 Pictures hold a lot of memories and remind us of the beautiful and important moments we have had in our lives.
Bring out your photo album, sit down with your partner, go through it with them and relive old memories together. It could even help to mend a patch in your relationship, seeing how things were. Moments like this are priceless.
And if you don't have a photo album…then you probably know where I'm going with this. Make one for you and your boo asap! This is another fun activity to do on a date night. 
5. Solve a puzzle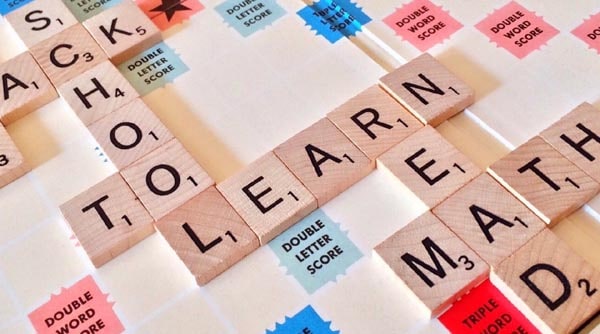 Solving puzzles is a challenging and brain tasking activity to engage in with your partner. You can solve word puzzles, mathematical puzzles, logic puzzles, pattern guessing puzzles, cryptic puzzles, you name it. Heck, you can even create your own puzzle! Genius, right?
By solving puzzles with your partner, not only are you having fun, but you are also training your brain to be better and building a better spirit of teamwork in your relationship or marriage.
6. Do exercises together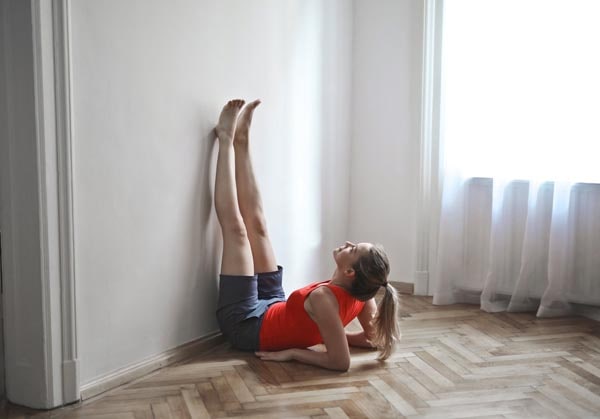 Exercising is a way to keep fit and healthy but it gets even more interesting when you are doing it with bae. You or your partner might be slacking on your routines or may just not be motivated enough to keep up with your exercise. Now is the time to make good use of the opportunity at hand and change that.
Exercising with your partner is way more fun and makes it easier to complete the task. You can choose from a wide variety of exercising activities. A date night doesn't always have to be about eating! 
7. Listen and dance to your favourite music or music album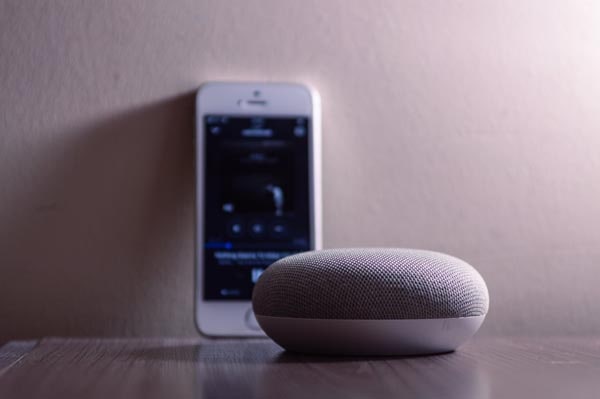 There is always one song or a list of songs that you and your partner enjoy listening and dancing to. So, dear friend, get a stereo, put the music on, listen to it and dance your sorrows away together.
You could even decide to make a CD or a file to compile all your favorite songs together in one, and at times when you are not together, you can listen to it in order to remember them with a smile on your face. See? Romance doesn't have to be expensive. 
8. Eat a special candle-lit dinner together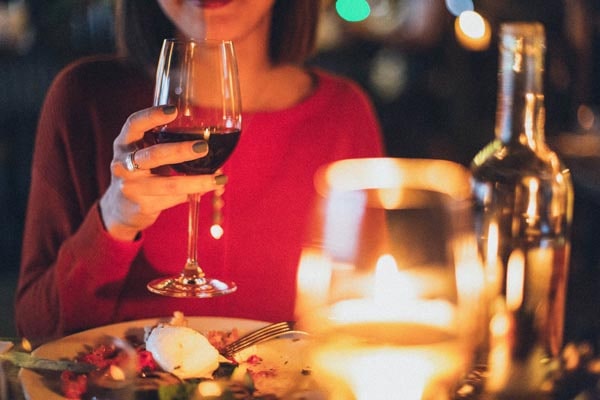 You don't necessarily have to go to a restaurant in order to enjoy a special candle-lit dinner.
Cook your special meal at home and if you can't, place an order for it, and make the table setting romantic by placing candle lights and flowers there. Get a bottle of wine (no matter how cheap, in the presence of someone you really care about, the wine won't matter), look into your partner's eyes during your meal and enjoy yourself. 
It's not about what you do for your partner, it's how you do it that counts.
9. Have a spa night together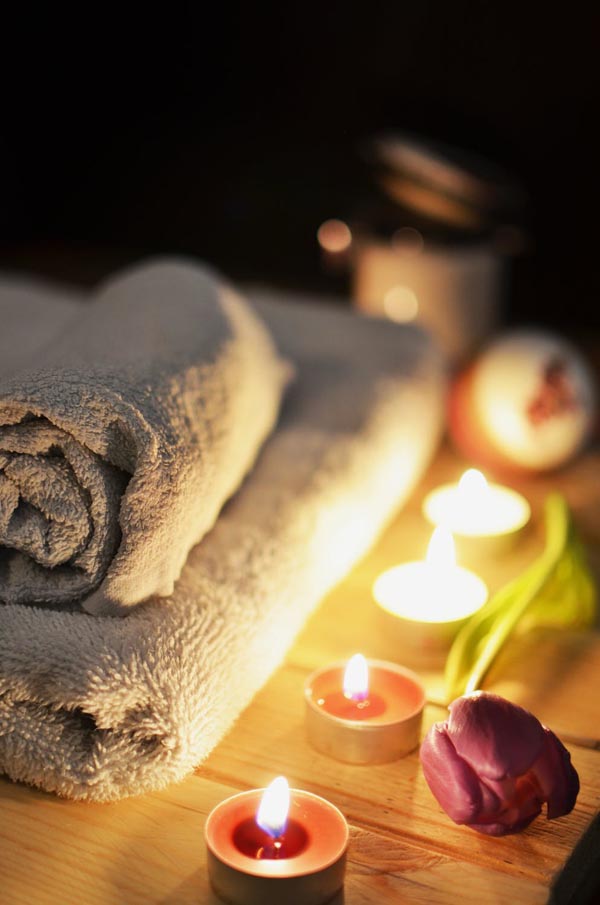 You don't have to visit a spa or be a spa therapist in order to get a nice spa experience. 
Take a scented bubble bath with your partner, exfoliate your faces, scrub your bodies, get some essential oils and give each other a body massage (yum).
Light scented candles all around you and play romantic background music and in the end, you'll realize that you have had a successful and maybe the best spa experience ever.
10. Have a heart-to-heart conversation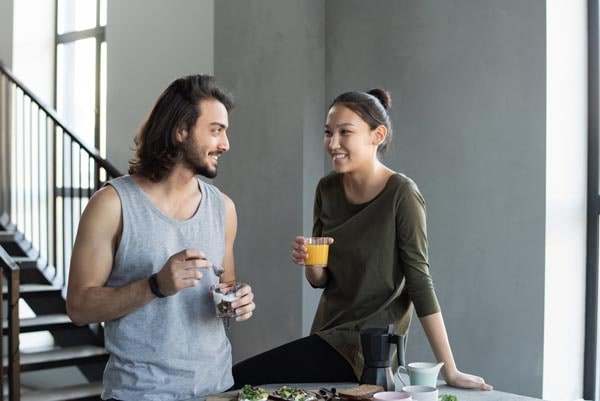 Most couples don't really have the time to talk about things that matter to them because they are always caught up in day-to-day activities. Date nights are a perfect opportunity to have that heart-to-heart conversation with your partner.
Talk about what is missing in your relationship, share your goals with each other, talk about everything, and anything (this is your opportunity to tell him you don't like finding the toilet seat up!).
10 Cheap Outdoor Date Night Ideas
If you'd rather go out for your date nights and give your cat some time alone, you don't have to break the bank. There are ways you can have an eventful and fun-filled outdoor date night even on a tight budget. Below are some ideas for you.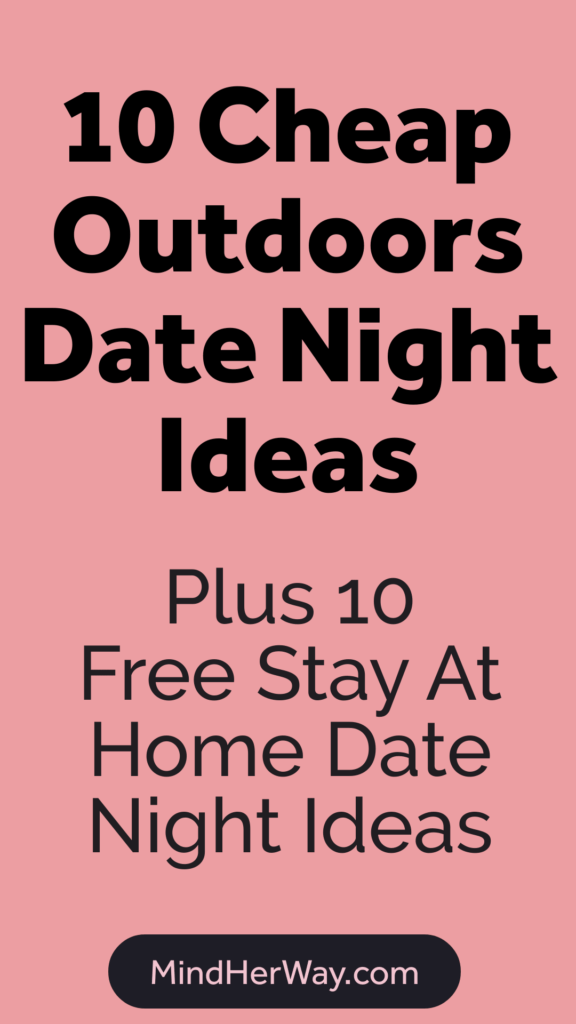 11. Organize a picnic
It is really easy and fun to organize a picnic with your partner, all you have to do is choose a beautiful scene, a creative theme if possible, get a blanket, pack some food and off you go to enjoy a beautiful picnic night. 
When you get to the picnic location, you can lay together, do some fun activities, eat your food or feed each other and just have fun. 
12. Take a walk together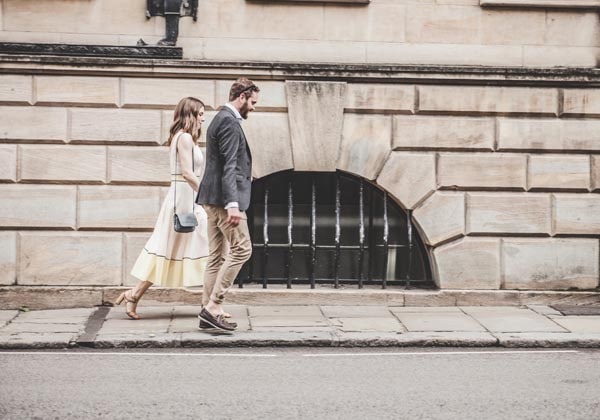 Taking a walk down your neighborhood might seem like an ordinary activity until you try it out with your partner, holding hands, talking and enjoying the outdoor cool breeze all at once. You are definitely going to love it.
13. Go for an ice-cream date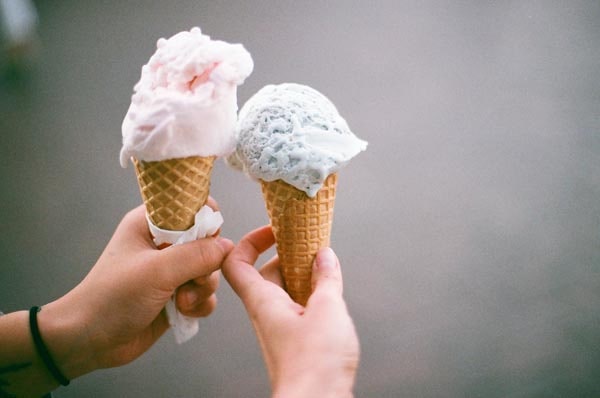 Who doesn't love ice cream?
Choose a spot where your favorite ice cream is sold, visit the place with your partner and get some ice cream. You can decide to sit there and enjoy it or you could take a walk while eating it (yeah, I'm still coming to terms with the fact that we "eat" ice-cream).
You can even decide to eat from the same bowl, just do what works for you best.
14. Star-gaze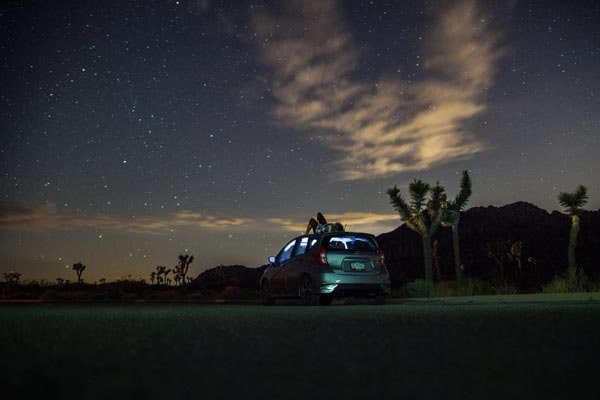 Those nights when several stars are up in the sky and shining bright, get a blanket and lay it in your balcony, a park, or anywhere that allows you access to gaze at the stars with your partner.
Cuddle up and listen to each other's heartbeat while staring up at the stars. Those simple moments cannot and should not be traded for anything in the world.
15. Go to the beach if you can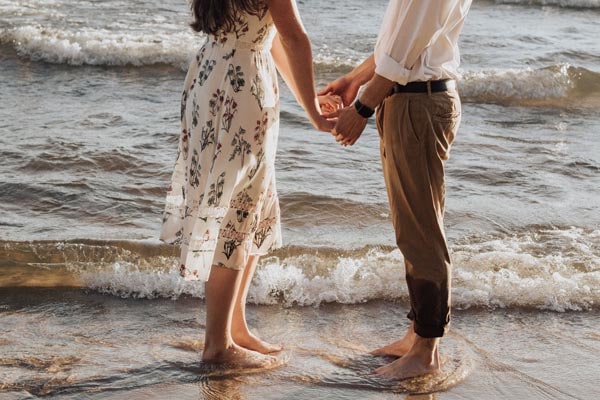 What better way to spend some quality time with your partner than visiting the beach, laying on the sand and talking? You could swim together, play beach ball or just splash water on each other if you don't know how to swim!
16. Attend a sports game together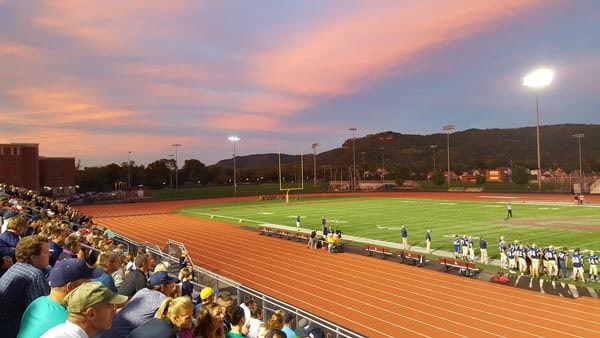 If you and your partner are sports lovers, find out about any sports matches that are being played in your locality, then go and watch it with bae. Wear your favorite jerseys, sit next to  each other and cheer for your favorite club.
Even if it's just one of you who enjoys that particular sport, it wouldn't hurt to go with the other person and be happy with just being there with them.
17. Go to a bar or restaurant on their karaoke night and sing together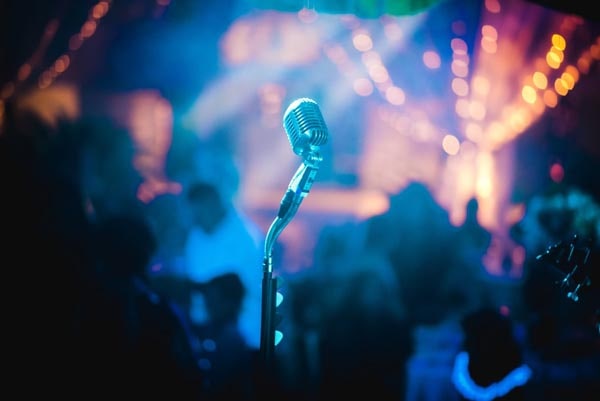 Some of our embarrassing moments in life are the most interesting ones.
Visit a bar or restaurant on their karaoke night, go up on stage with your partner and sing your hearts out, regardless of whether you have a good voice or not. Just have fun singing and being happy. You can even get someone to record both of you while singing on stage.
18. Go grocery shopping together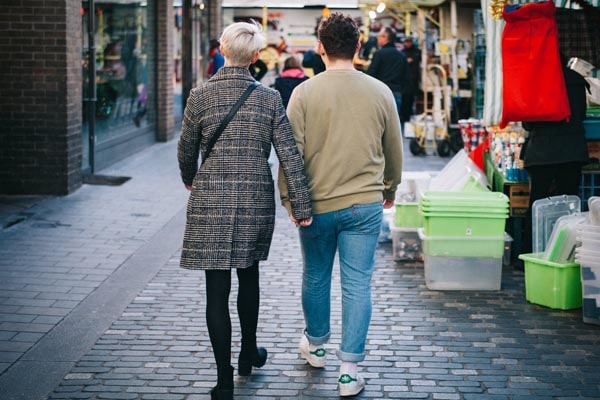 Going grocery shopping may seem like a very basic chore to do all by yourself, but it gets better when you and your partner take out time to go to the mart together, choose the items you need and stock the house up.
Go round the store with your shopping basket in hand, check out different items you need, pick the necessary ones together and pay for it. This way, you are having fun as well as carrying out an important duty.
19. Go sightseeing and take beautiful pictures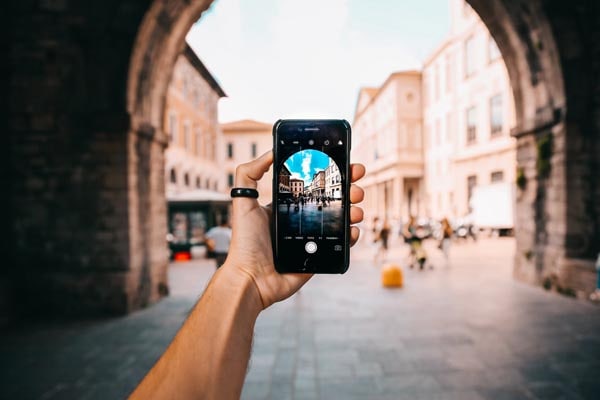 Sightseeing is a very interesting activity to engage in. There must be some beautiful sights in your city that are either free or very cheap to access.
Visit such places with your partner, take in the beautiful sights together, take beautiful pictures of the place and yourselves and have fun. Those pictures would eventually go into your photo album and serve as memories.
20. Attend a free event or a friend's party together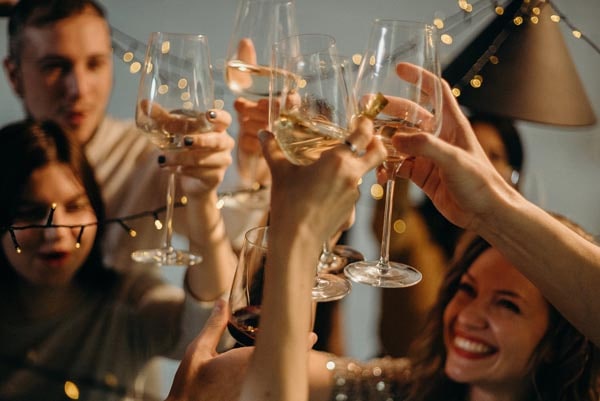 Find out about any free event coming up in your vicinity and get on it! Or maybe you might just be lucky enough to be invited to a friend's party.
Either way, use the opportunity to dress up with your partner (here's the chance for them to see you in that sexy outfit hidden in your closet), attend the party or event with them, talk, laugh and be happy. 
---
On a concluding note, the major thing to keep in mind when trying to do something special for your partner and yourself is to try out different creative ideas. Don't limit yourselves to what you have always done or seen people do, come up with new ideas, research them if you want, try them out and experiment.
Most times, you don't have to exhaust your account in order to have the time of your life — those little things you do that mean a lot to both of you are all that matters. In cases where you have a child that might not permit you to have your date night, you could get a family member or friend to babysit for you while on your date.
It's necessary to have fun and beautiful moments alone with your partner, it helps to strengthen your relationship together, keep you happy and gives you memories to fall back on when the need arises. Date nights should also not be limited to a particular period like birthdays or special occasions. Have them as frequently as you can because you don't know what the next moment or day has in store for you!
Don't forget to pin these 20 cheap date night ideas!
It would mean a lot to me if you could take a second to pin these 20 cheap date night ideas to your dating or relationships board on Pinterest! Or you could also share it to your favorite social media platform.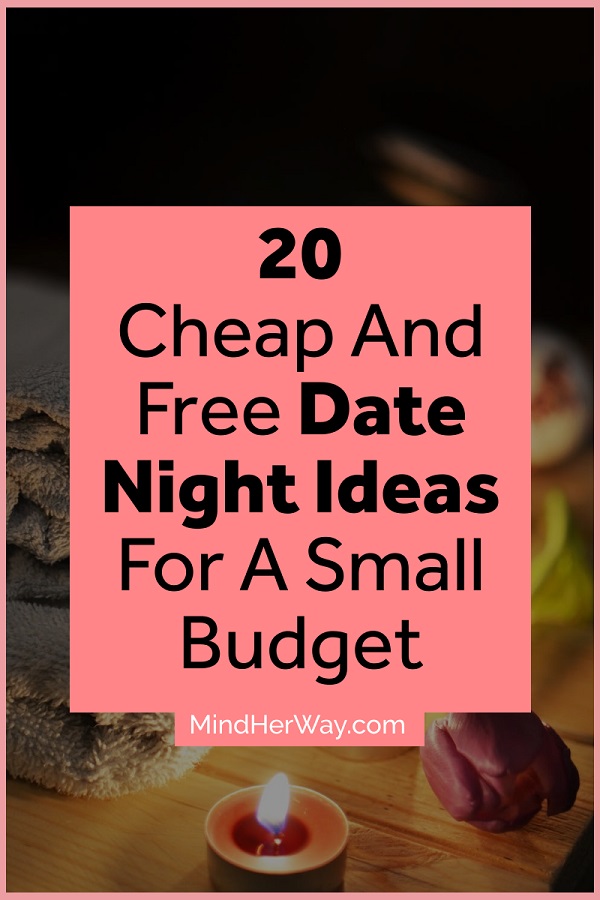 You can also follow me on Pinterest!